High quality accomodation in Aosta Valley – Aosta historical centre
MU is the cow call that my grand father learnt me as a child
MU is the beginning of words that often I pronounce… musica… movie… multisomething
MU, following the Maya, is an ancient, missing continent… between Americas and Asia, lost in the Pacific ocean, somewhere…
MU is a double long playing, published in 1969 by Don Cherry and Ed Blackwell
MU s finally this b/b/sauna in which you can sleep, eat and rest, thinking about another MU, somewhere.
2 double rooms or big bed
1 suite with balcony for smokers
wood flooring in ancient larch, precious woven, quill feather duvet, tv, wifi, mini-bar, shower
extras: additional bed, child cot 1 to 5, breakfast in roo
Breakfast
home made marmalades, teas selection, coffees, muesli and cereals,
organic yogurt, fruits (of season), natural juice fruit (of season), cold cuts,
local and national cheeses selection, organic eggs, fresh bread.
Sauna into the archway cellar, in larch and glass ,
finnish wooden stove, cold and hot shower, relaxing room, teas.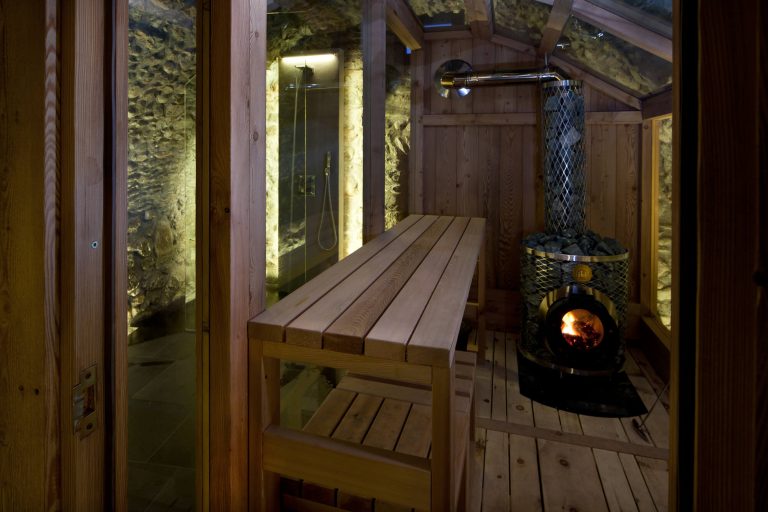 Extras:

juices fruit, aperitif,
massages
where we are:

historical centre of the city of Aosta, few meters away from the ancient roman bridge and the Augustus Arch
The city:
Aosta is the second city, after Rome, for roman remains; middle age religious buildings, above all Saint'Orso and his cloister
Surroundings:
Castles, Gran Paradiso National Park, Mont Avic Natural Park, Mont Blanc, Mattehorn, Mont Rose, ski, hiking, free climbing, canyoning, rafting, food
Double rooms
weekends and high season, min. 110€  max.120€ per room per day, breakfast included
week (3 days or more) and low season, min. 95€  max.110€ per room per day, breakfast included
Double rooms as single
week-ends and high season, min. 75 € max. 95 € per room per day, breakfast included
week (3 days or more) and low season, min. 60€ max. 80€ per room per day, breakfast included
Extra bed adult 30€ (breakfast included), per day
Extra bed child (3-14 years) 25€ (breakfast included), per day
Extra cradle baby (1-3 years) free (breakfast not included)